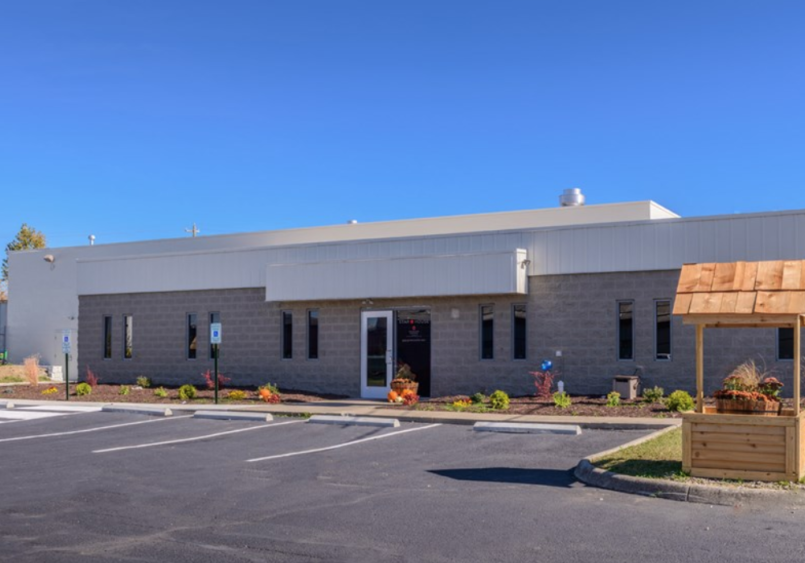 Star House
Come to the Star House, a drop-in center for homeless youth ages 14-24 and help with resumes, standardized test prep, or anything else that might come up. Shifts are 1.5 hours long and expected commitment is once a week.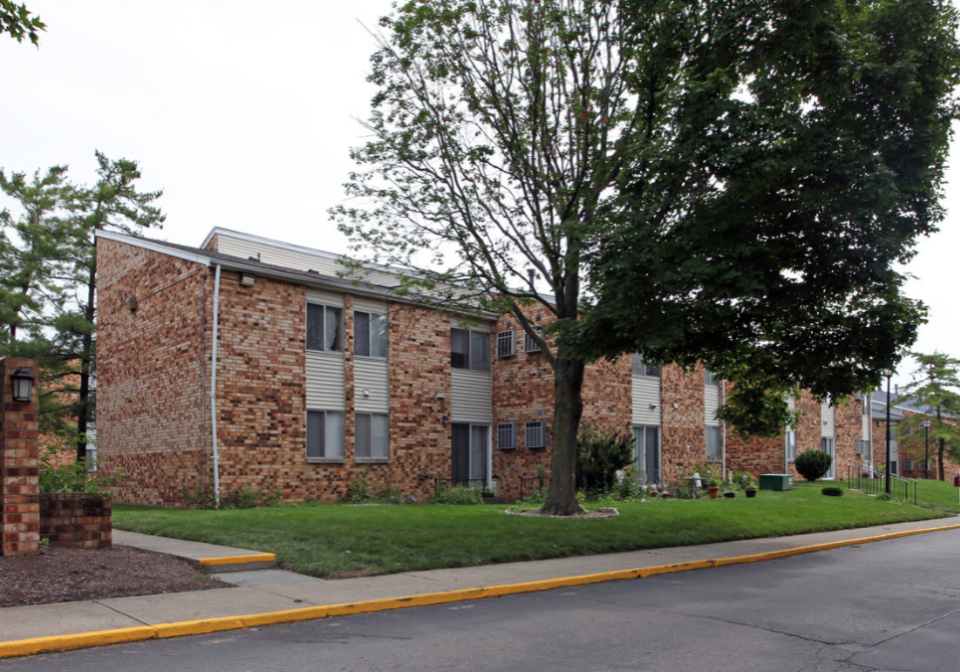 Franklin Manor
A tutoring service provided to youth residents in Franklin Manor. Tutoring sessions will be scheduled between the volunteer and the youth at a minimum of one hour once a week.
Kindergarten Corps
The Kindergarten Corps tutoring program is a donor-sponsored service-oriented program designed to provide identified kindergarteners in Columbus City Schools with supplemental reading support. The location is at West Broad Elementary School. Shifts are 30-minute blocks, preferred twice a week.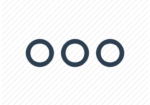 And More!
We're constantly looking for new opportunities and ways to help out the community. If you think you or an organization you're a part of could benefit from Pass the Class' services please reach out!
Looking to join?
Just fill out our application and we'll get back to you for an interview as soon as we can.
Apply
Any questions?
If you have any questions about volunteering please feel free to ask!
Contact Us