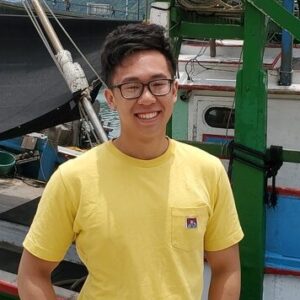 Andrew Hu
Co-Founder and President of Board
Andrew is currently a medical student at The Ohio State University College of Medicine and received his BS in Biomedical Science also at Ohio State. Alongside his interest in medicine, Andrew is a researcher in the department of bioinformatics. Andrew co-founded Pass the Class in 2018 after being involved in numerous organizations dedicated to serving the homeless and at-risk population such as teaching art classes, providing meals to those who need it, and helping at free clinics.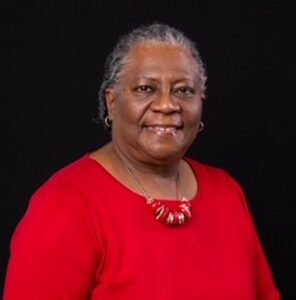 Carlotta Hughes
Director of Community Resources
Carlotta Hughes-Culp is a licensed professional counselor (LPC) and a certified tobacco treatment specialist.  She is employed as a mental health professional with Ohio Mental Health and Addiction Services and with Helping Hands Health & Wellness Center. Carlotta also holds a master's degree in Community Counseling from the University of Dayton and a Master of Science in Social Work degree from the University of Louisville.   Carlotta is an active member of the National Association of Negro, Business and Professional Women's Club.  She actively volunteers with several church and community activities that focus on health and wellness and mental health issues.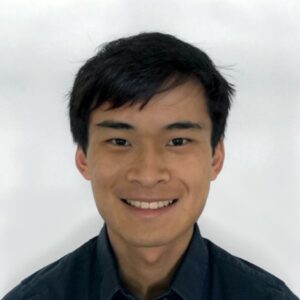 Gordon Xie is a senior at the The Ohio State University studying biochemistry with minors in economics and insurance. He has worked at length with underserved populations in the OSU and Columbus communities, serving in roles such as mentor, educational aide, client screener, and more. He is also a student researcher in the Medical Center, where he currently conducts laboratory testing as part of the university's response to COVID-19.

Eric Fulmer
Director of Expansion
Eric currently serves as the Senior Vice President of Property Management at Beacon Communities, a national development firm specializing in affordable housing and revitalizing under-served communities.  At Beacon, he oversees all property management operations within a portfolio asset worth approximately $500 million, with 200 support staff covering seven states. He also serves on the Advisory Board to the PA Apartment Association. Eric graduated from Mercyhurst University in Erie, PA where he obtained his BA in both Business Management and Finance, with a secondary focus in Accounting. Eric's passion for supporting under-privileged youth has led him assist in developing inner-city wrestling programs and coach at Shaler Area High School.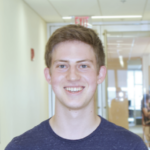 Daniel Lesman
Co-Founder and President of Student Organization
Daniel is a 2021 Rhodes Scholar and senior at The Ohio State University pursuing a BS in Biomedical Science. Daniel co-founded Pass the Class with Andrew in 2018. He is passionate about promoting educational equity and will study public policy at Oxford University.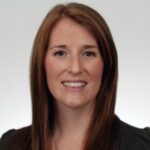 Kate Nelson
Director of Education Support and Research
Kate is a literacy expert with over 15 years' experience in education.  She has taught both in K-12 schools as a classroom teacher and in higher education as a college professor.  Currently, Kate works as a Senior Research Associate and Project Director for the Kindergarten Corps, a project which brings about a partnership between Ohio State and Columbus City schools to provide reading support to CCS kindergartners.  Her research interests are comprehension, critical literacy, and reading intervention.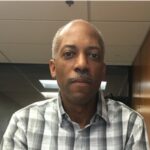 Gregory Ford
Director of Partnerships and Program
Greg currently serves as a Senior Area Resident Service Manager at Beacon Communities, where he specializes in working with youth in affordable housing communities to create strategic plans for success. Greg has been featured in several publications (Baltimore Sun, USA Today, Health Affairs, Virginia Currents, National Football Foundation) for his creative approaches to building community partnerships and empowering underserved communities. Greg attended Bowie State University in Maryland to study social work and Virginia Commonwealth University for graduate school. In addition to his work, Greg has acted as a head track coach at the high school and collegiate level.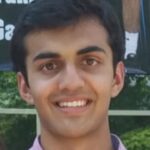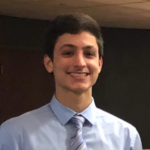 Anthony Moussa
Community Outreach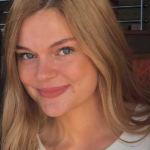 Jerra Furay
Social Media and Marketing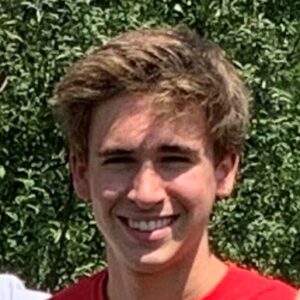 Joseph Ballas
Vice-President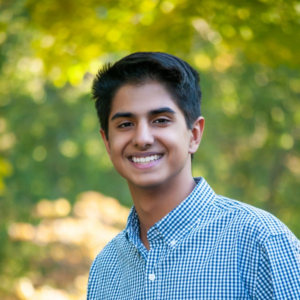 Aneesh Zutshi
Franklin Manor Director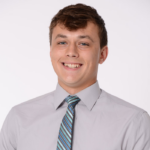 Nikolas Shilo
Godman Guild Director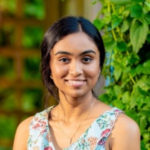 Prathyusha Chintalapudi
Tutor Coordinator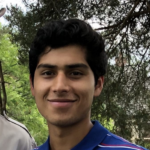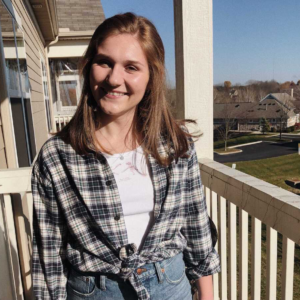 Grace Terry
Curriculum 
Manager